My most Frequently Asked Question is WHERE should we take my photos? 
Ultimately, the decision of where and when we will take photos will be up to you! But I am happy to suggest some locations and times that provide good sceneries and lighting. 
The best light is almost always

an hour after sunrise or an hour before sunset.

I strongly encourage our outdoor sessions to be during those times because they will result in the best light and highest quality photos. 
POTENTIAL LOCATION OPTIONS
Lincoln Memorial/Reflecting Pool 
Best Time of Day: Just After Sunrise 
Quiet Waters Park in Annapolis 
Best Time of Day: Sunset 
*Small Parking Fee Required*
Part of this location is at a dog beach, which makes it super pet-friendly!

Plants Alive! in Silver Spring, MD
Best Time of Day: Anytime it's light outside (a huge perk of this location!)
University Park Neighborhood 
Best Time of Day: Just After Sunrise or Just Before Sunset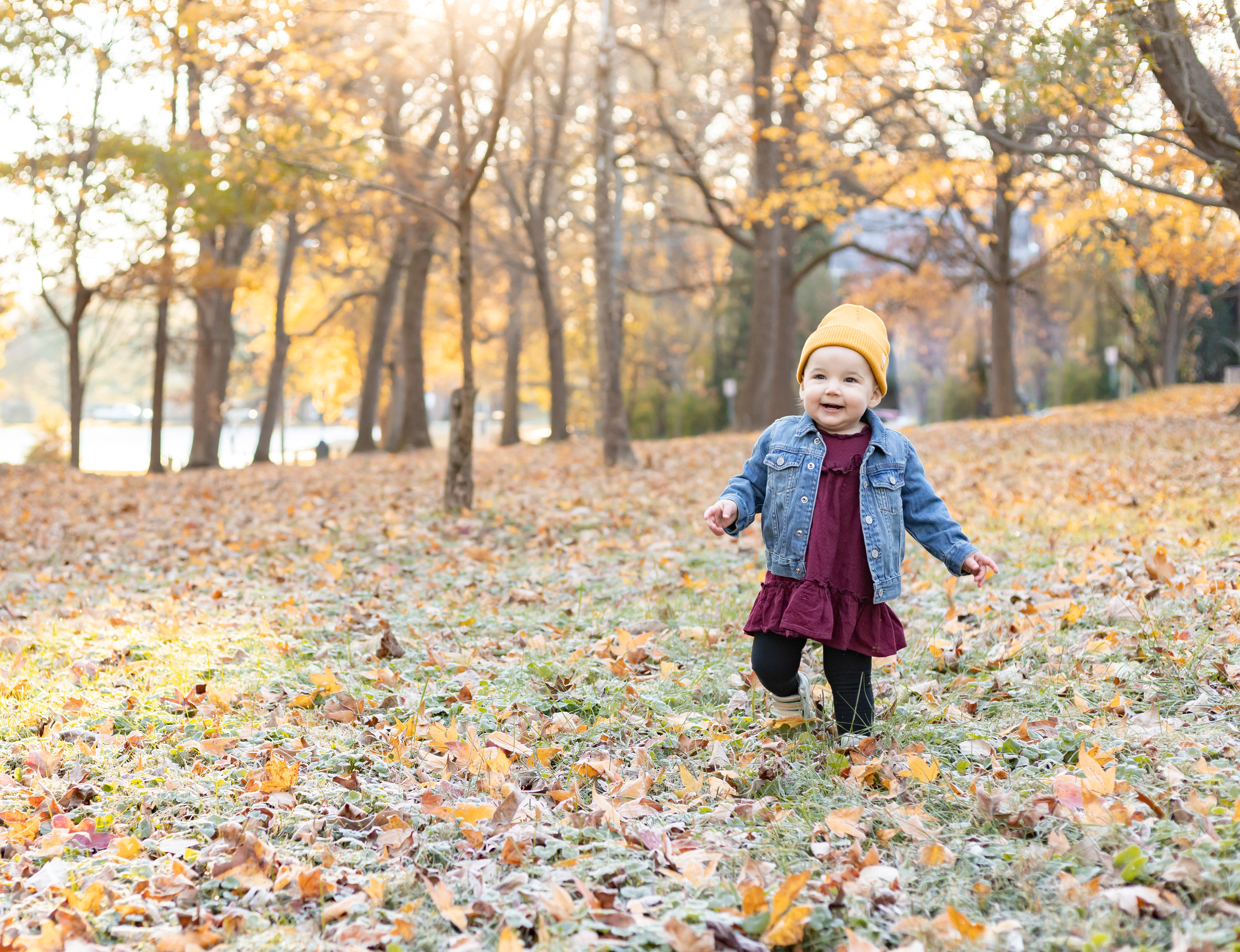 My In-Home Studio In College Park 
Best Time of Day: Varies, Usually around 10am or 3pm
Riversdale House Museum Grounds in Riverdale, MD
Best Time of Day: Just After Sunrise or Just Before Sunset 
Sligo Creek Trail in Takoma Park 
Best Time of Day: Just Before Sunset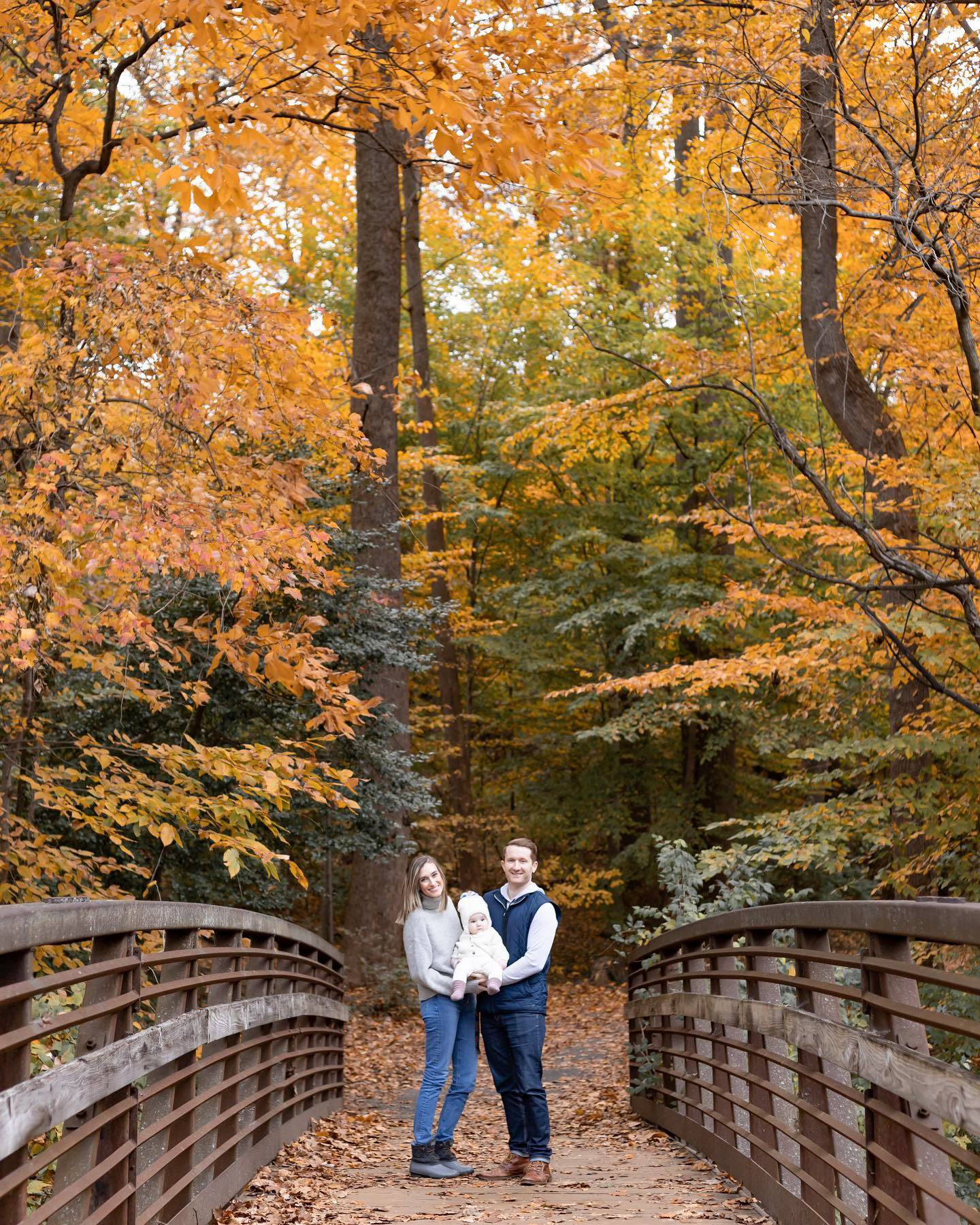 The National Arboretum 
Best Time of Day: Just After Sunrise (Arboretum Hours: 9am-4pm)
*Requires Permit Fee*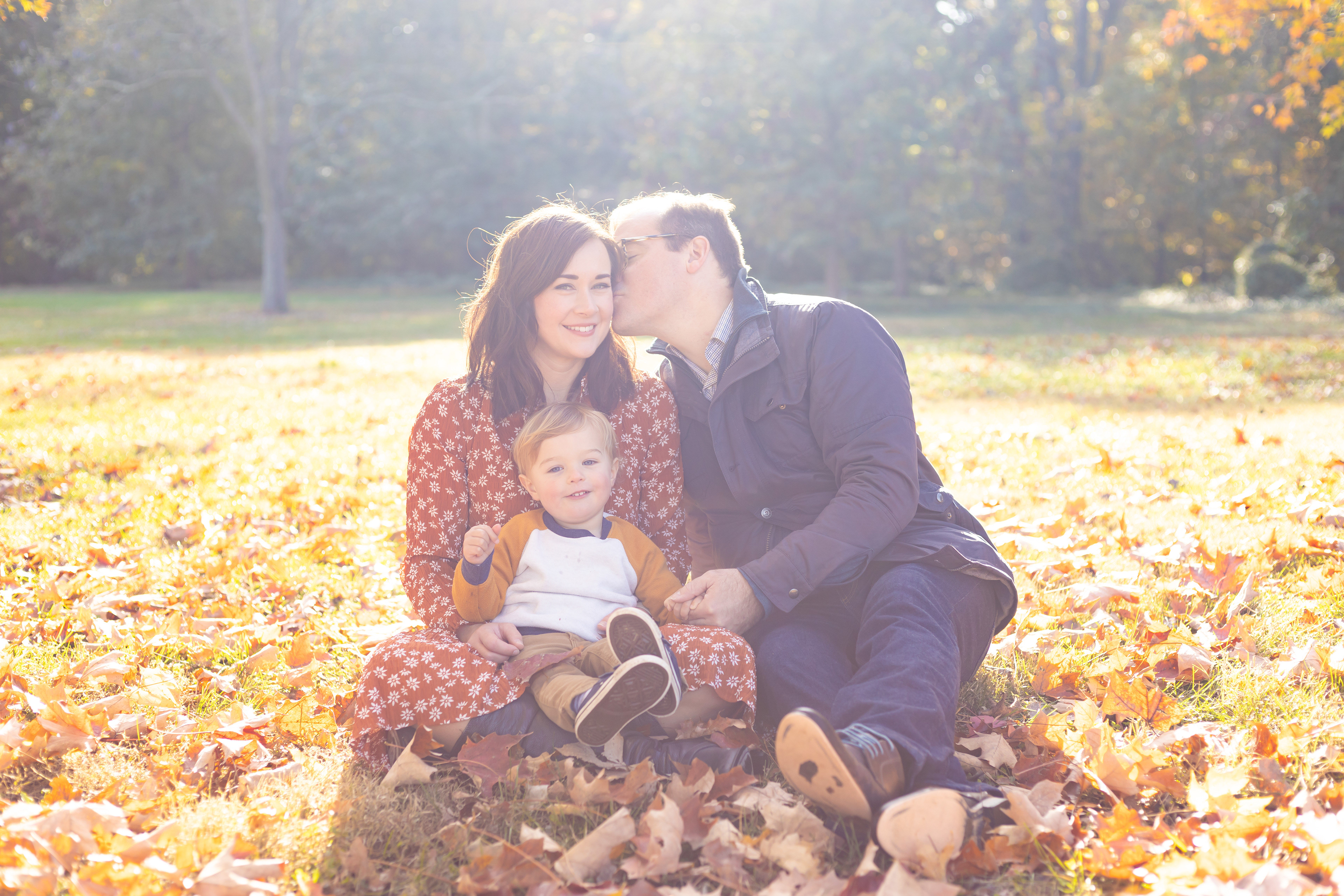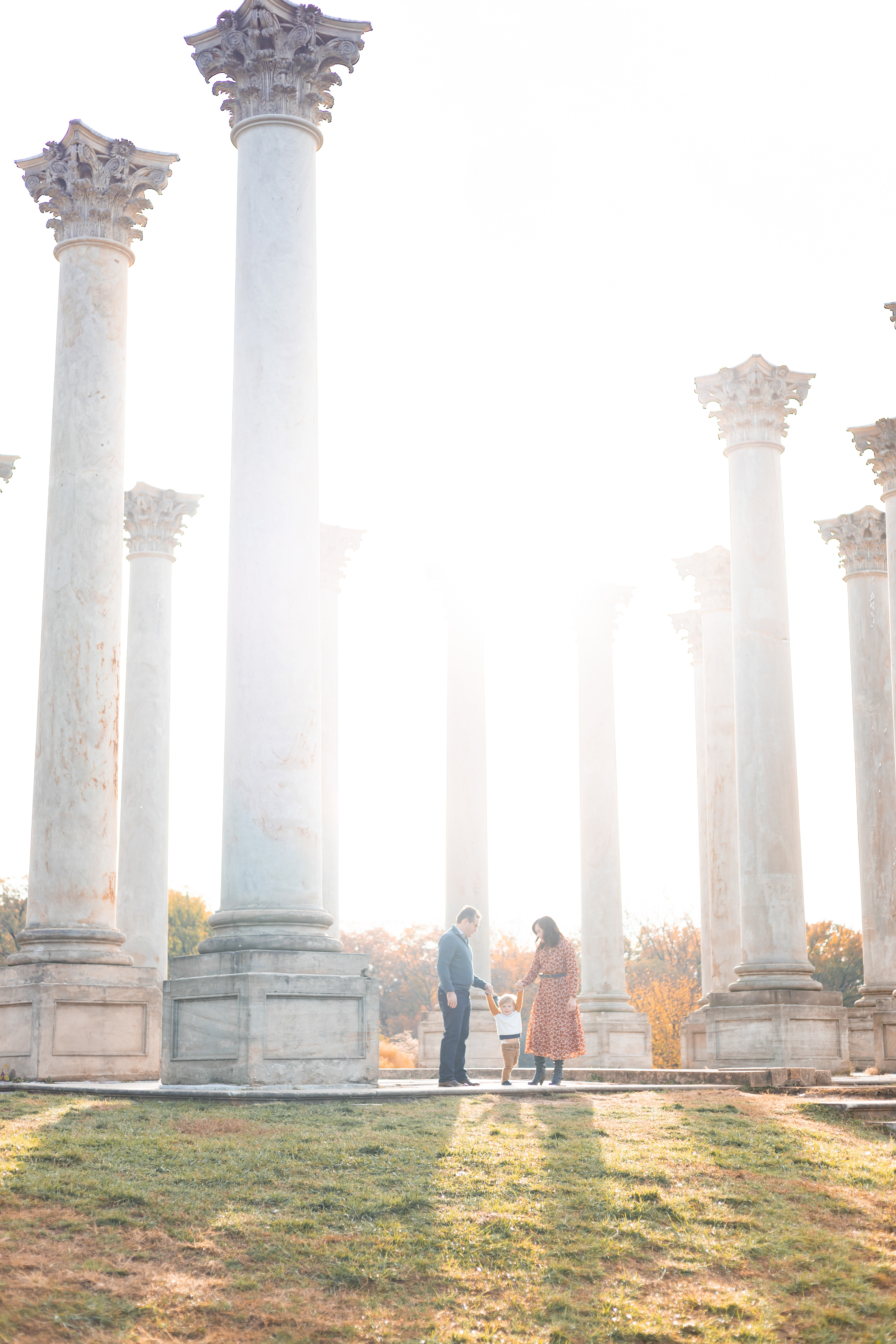 The Georgetown Waterfront 
Best Time of Day: Just Before Sunset 
*Requires Parking Fee*