Thank you for your interest in capturing life's memories and milestones! 
Click the button below to view my recent photo shoots and pricing. 
Fill out the contact form or send me an email to get additional information or to make a booking. :)
Mention the Listserv ad in the contact form to get the discount.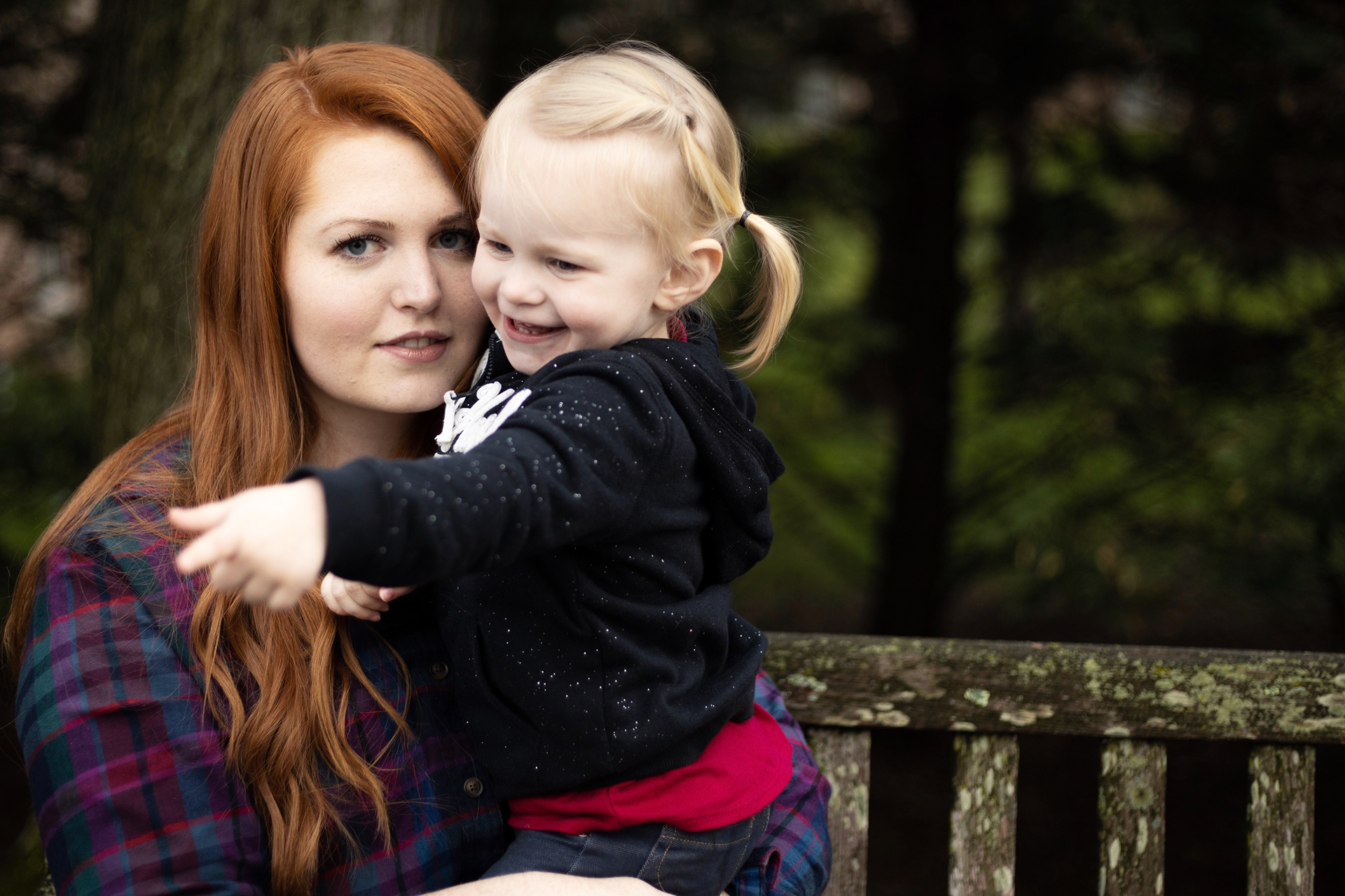 Copyright © 2021 Landon Photo & Design. All rights reserved